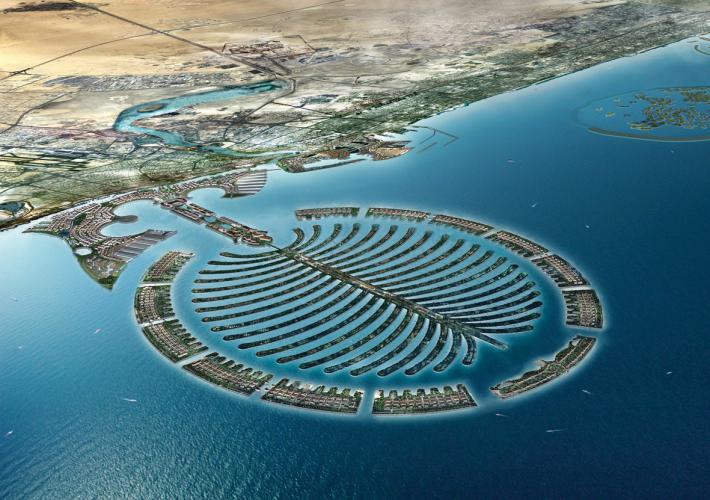 Maritime trade established Deira as the capital of Dubai and it is here and on the opposite banks of the Creek that government buildings, law courts and foreign embassies are to be found.
Most residential buildings are older than the buildings in New Dubai making it cheaper to live here. There are not many villas so most accommodation is in apartment buildings. These may not have the amenities that newer buildings offer but there are plenty of hotels with pools and gyms that non residents can use.
Shoppers who prefer streets to malls will love the eclectic mix of shops and stores, and when looking for somewhere to eat youll be spoilt for choice.