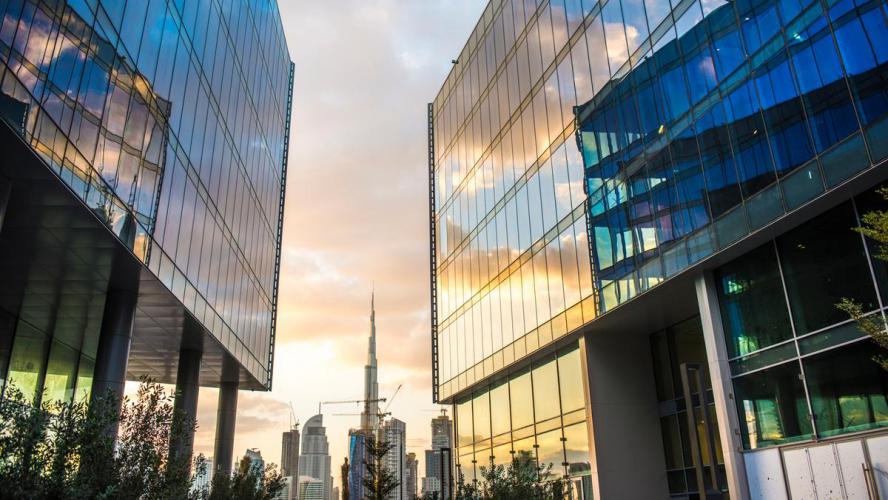 The Dubai Design District (d3) embodies the government's vision to transform Dubai into an innovation-led economy and aims to both encourage local talent and provide a platform to showcase it to a larger, global audience.
The project is being developed by the Tecom Group and consists of a variety of commercial, retail and hospitality elements.
Office Space
Dubai Design District has office space and showrooms specially designed to meet the needs of designers. A new business community is flourishing with a mix of global brand headquarters rubbing shoulders with studios and workshops for local enterprises.
Residential Space
There are no residential properties yet.